My favorite DC radio station, WARW 94.7 The Arrow, has been doing this "30 years in 30 days" thing since the beginning of the month. They've just started on the '80s this week. They're really doin' it up…they have been playing old commercials, interviewing people that were doing important pop-culture type things back in the day, etc.

This prompted me to think about what my favorite year was and why…You'd think out of thirty-seven years I could pick at least one. But I guess I'll list some good ones I've had and why. (This is dedicated to my nieces and nephew, BTW, who ask me questions about my youth. God knows why…suckers for punishment, I guess)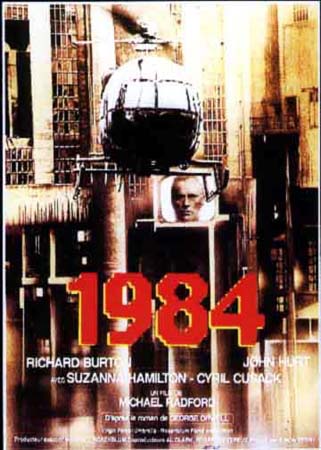 1984 was pretty good…reasons include:


I was selected for Southeast Iowa Honor Band (tenor sax)



I got my first kiss




I got my second kiss




I got my third – 125th kisses (rough estimate) from my first real boyfriend.




I was selected for All-State Choir for the first time



"Ghostbusters" and "Thirteen Candles" came out in the same summer and I saw both multiple times.



My sister was out of the house so I could (temporarily) be an "only child".
1985 – that was interesting too.


More kisses, a couple boyfriends thrown in there (one was 6'7", one was the cousin of my cousin's husband's first wife…and I'm my own grandpa!)



First year of Jazz Band camp in Kirksville, MO (at Northeast Missouri State U., now Truman State U.)



2nd year of All-State Choir



First year of U of I Honors Choir




First year in speech contest – dramatic acting – Lady MacBeth




Solo and Ensemble Contest (only one "two" rating on my sax solo…oh well)




Lots of friends were made




Met D for the first time at Augustana Honors Choir Festival



Sister was still out of the house and I was plotting how to break down the wall between our rooms so I could have one big room all to myself. (Needless to say, that didn't happen.)
1986 – VERY GOOD YEAR


Outstanding soloist awards for jazz band, and my vocal solo at Solo/Ensemble Contest



Outstanding performer award; went to All State Speech




2nd year of UI Honors Choir – received two solos that year




Scholarship to All-State Music Camp, where I met the guy who gave me my first hickey.



3rd and final year in All State Choir (I was a senior…)



Had a pretty cool boyfriend, even if he was only a sophomore.




2nd year of jazz band camp



Was accepted to University of Iowa
1987 – Good year also


½ tuition vocal scholarship to U of Iowa




Graduated from high school – thank god.



Went to my first rock concert that year – Huey Lewis and the News – and my second and third. (Whitney Houston and Los Lobos – not together, two separate functions.)


Met one of my best friends in the whole wide world – Brian White. He is now an associate prof at Northeastern University in Chicago, but he is still the guy whose socks I tied together (while on his feet, no less) when drunk on champagne that he provided. (what an enabler!)



Learned how to drink, and how not to get caught at it.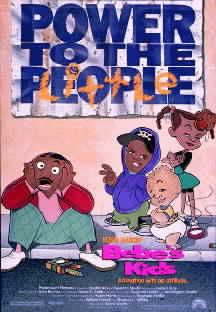 1992 – one of the best years for one reason only…my niece Courtney was born.


1994 – another "best" year, because Cameron and Chloe were born.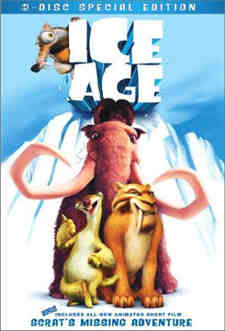 2002 – the third "best year" reconnected with Doug (who is "Uncle Bear" to the three awesome kids listed before him).

So you see why it's hard to choose one? And I saved the best three for last to boot.

Life can be good, even if I do whine about it, I guess.

Annually yours,
Sudiegirl